Education with Wireless Display

Engage Students on a Whole New Level
Bring your curriculum to life and supercharge the learning environment in your classroom!
With Actiontec's ScreenBeam Pro Education Edition 2 Wireless Display Kit, students can
instantly immerse themselves in a subject through audio, video, apps and more!
Sights, sounds and interactivity engage your students in exciting new ways.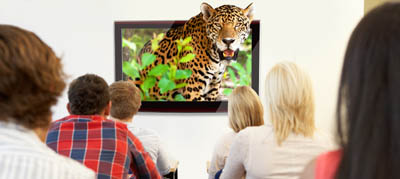 Look at your Students NOT the Chalkboard
With ScreenBeam, you can display content from your computer, tablet or smartphone
to your classroom TV or monitor, allowing you to teach facing your students.
Deliver easier, seamless educational presentations and lectures, all while
effortlessly gauging classroom reaction and engagement by looking at your students¡¦ faces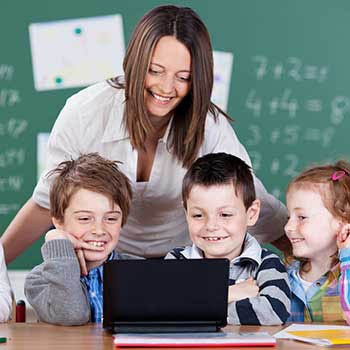 Made easy for IT deployment and management
ScreenBeam Pro Education Edition 2 receiver includes local management and optional central management to help IT simplify and manage the mass deployment. With ScreenBeam Central Management System (CMS) tool, IT staff could also monitor and manage all ScreenBeam receivers within the district. Learn more about ScreenBeam CMS.

You Control What is Shown
ScreenBeam only wirelessly displays content from teacher approved devices
- students with their own computers or tablets cannot use
the system to display materials without teacher approval. Only
school approved/"trusted" devices can be shown on the classroom display.

Optimized for Windows 8.1
ScreenBeam Pro has been selected by Microsoft Corp. as a premier wireless display receiver
for Windows 8.1 devices. The two companies have been collaborating closely
for the past six months to deliver the best possible second screen experience
for Windows 8.1 devices, both inside and outside the classroom.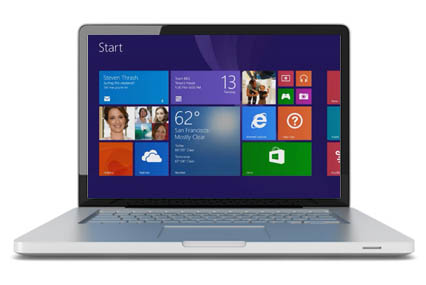 Wireless Display in Just Few Steps
From Windows 8.1, users simply select their ScreenBeam device
from ¡§Project¡¨ within the Charms to start using their wireless display.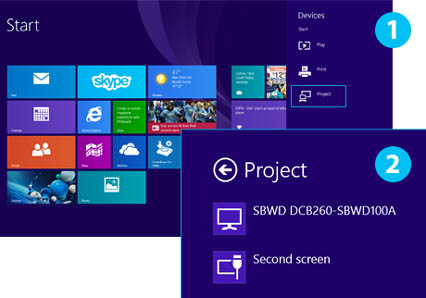 No Wi-Fi Network Required
ScreenBeam's direct wireless display connection from your computer/mobile
device to your classroom TV or projector means you don't need to worry about using
a Wi-Fi router or any additional connections or equipment. This delivers two key
benefits: better display quality and the fact that your media will not clog the
school's network. The dedicated connection means you don't have to worry about crashing,
lag times, choppy or freezing video or skipping audio, which saves you from
having to restart media - as well as precious teaching time.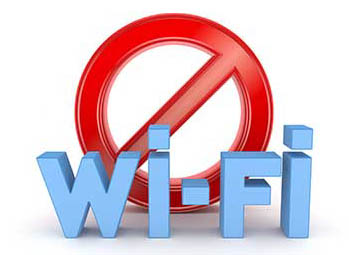 Compatible with Your Gear
ScreenBeam works with Windows 8.1+ and Android 4.2+ devices that have wireless display feature calls Wi-Fi Miracast (e.g. MS Surface and Surface Pro series, Dell Venue 11, Lenovo Yoga, and many other). ScreenBeam also works with Windows laptops that have Intel WiDi technology for better wireless display experience. For non WiDi/Miracast device, Actiontec offers ScreenBeam USB Transmitter and software for Windows 7/8 system
.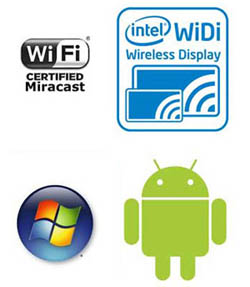 Get Support
Click on the product image below to receive more details on that product.



*Minimum system requirements apply.
**Features are unique to Intel WiDi 4.x and require compatible accessories.